The world is and has always been in desperate need of great leadership, be it in politics or in business. Talking about women's leadership, a question always arises. Why is female leadership so important in our world? According to a
report
, growth in women-owned businesses has outpaced the overall increase in new businesses by 1.5 times.
The qualities of a great leader have never been gender-dependent. An individual's strength and personality traits make up a person's leadership attributes, be it a male or female.
However, it is usually seen that when women take on power as a leader, they are usually less encouraged and
aren't perceived as powerful
compared to their male counterparts.
Attributes Of Female Leaders
Having female leadership in any organization leads to a more positive environment all around. Women may not always realize how composed for achievement they are in leadership roles, but their potential and capabilities are irrefutable.
Empathy, open-mindedness, mindfulness, pressure handling, multitasking, and open communication are some of the innate traits of female leaders which make them more in sync with their team.
Why Is Women Leadership Important For Your Organization?
Today, many of the businesses and industries are realizing that women in leadership not only bring important benefits but they are also irreplaceable in the office, boardroom, and at the head of the table.
Below are some reasons why promoting women leaders should be a top priority for any organization.
1. Women Leaders Can Help Close The Gender Pay Gap
The gender pay gap is a phenomenon that has persisted in organizations and workplaces despite decades of progress. It has been a long time since organizations have been finding a way to close this gender pay gap. One promising solution is to offer women leadership in organizations.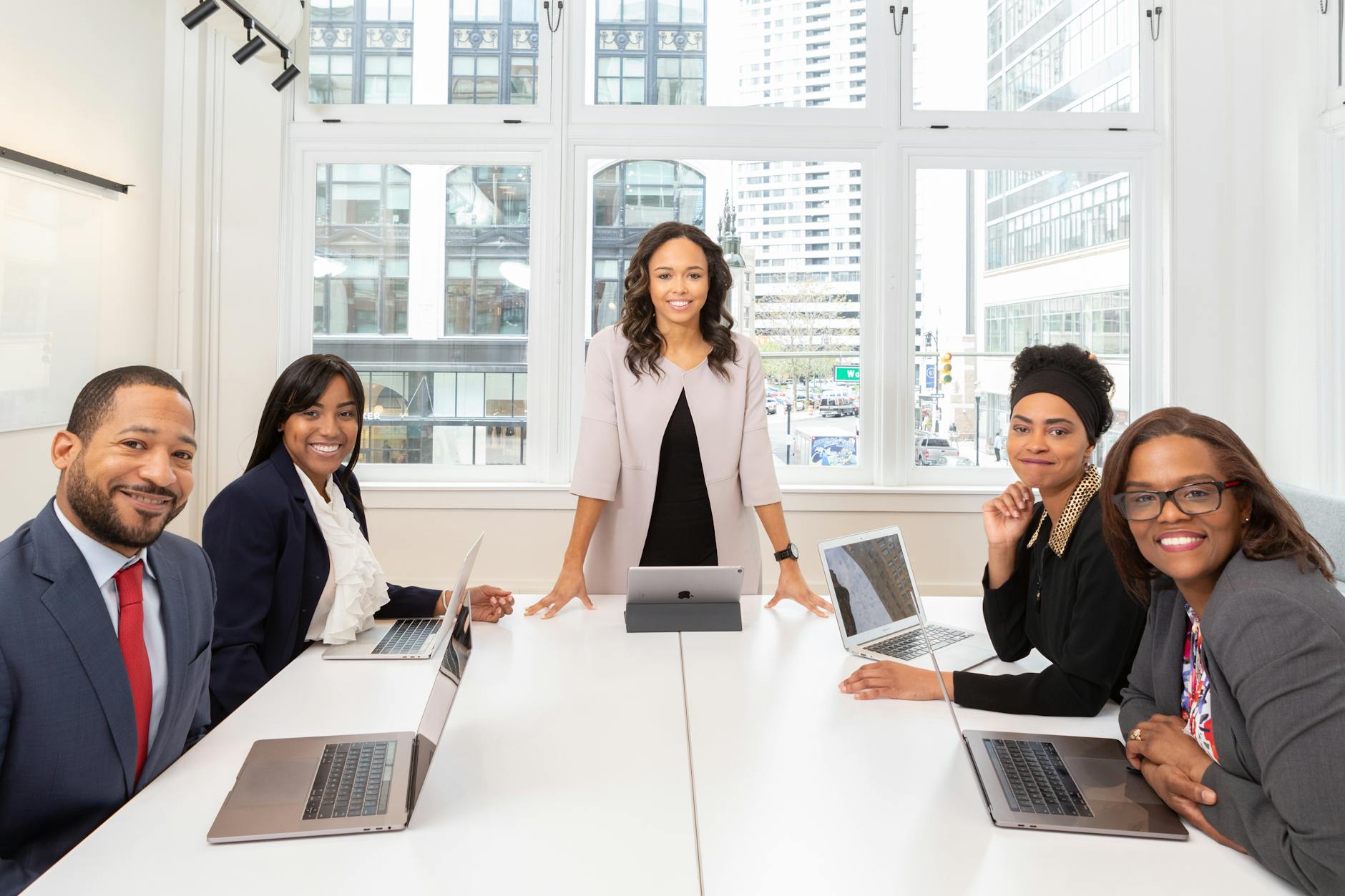 The gender pay gap is more like a gender opportunity gap. It has been seen that when males and females start their progress from scratch, men are usually offered more opportunities leading to higher-paying leadership positions.
To combat these problems, it is recommended that women should be offered leadership positions in organizations. This can help close the pay gap more effectively.
2. With Different Perspectives, Women Leaders Can Help Drive Effective Solutions
Diverse experiences and perspectives contribute importantly to bringing innovation, as different perspectives lead to better decision making. Therefore organizations with higher levels of diversities usually tend to outgrow those with fewer diversity percentages.
When women become leaders, they bring skills, different perspectives, and structural and cultural differences which ultimately drive effective solutions to the companies occupied by men. With different perspectives and a sense of awareness, women can investigate finer details to see what is really going on underneath.
3. A Gender Diverse Business Can Help Achieve Better Financial Outcome
The more diverse a workplace is, the more different ideas come together, thus fueling growth and aiding in the sustainability of any organization. Diversity in the workplace is not only a matter of men vs. women in leadership roles. It is a matter of having a combination of both throughout the entire organization.
Workplace gender diversity should be the goal of every company. It increases productivity, creativity, improves performance, staff retention, and enhances collaboration. According to a study, most gender-diverse companies are
21%
more likely to experience above-average profitability. Thus, the more businesses focus on recruiting diverse talents, the more likely they are to increase their performance.
4. Women Leaders Are Better Mentors
The power of role models
cannot be denied. Regardless of gender, all people need good mentors who can help them to progress in their careers. In the areas of mentoring and guiding young employees, women leaders are identified to be better mentors as compared to men.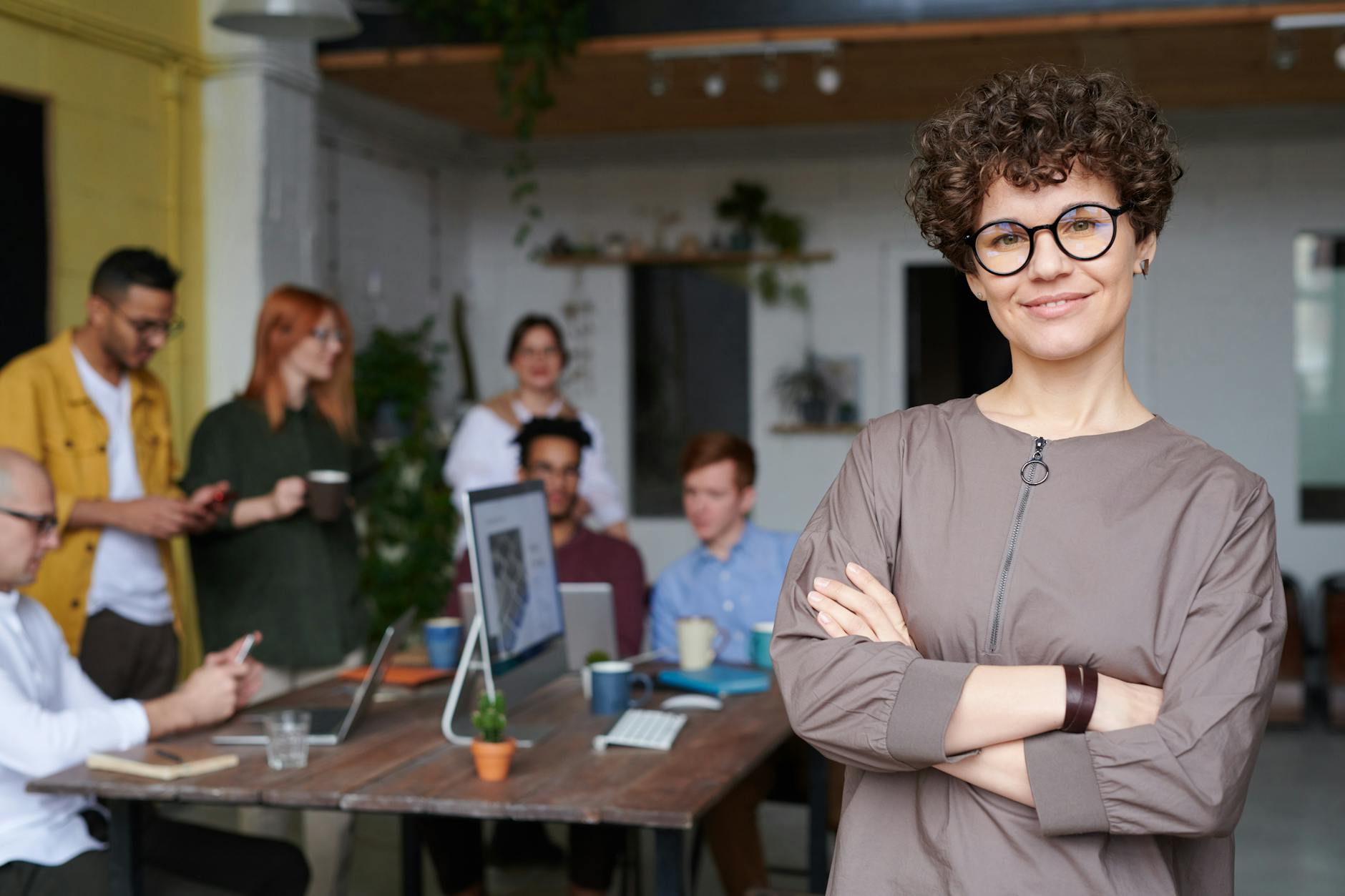 One of the obstacles women face is that they are less likely to be mentored by men and similarly vice versa. According to a
study
, 29% of women believe that their gender will be an obstacle to advancement. To overcome this obstacle, it is important to set women in leadership positions, so they can empower and brilliantly mentor the next generation of women leaders.
5. Women Can Negotiate In High Stake Situations
Having women on the team can improve processes and enhance teamwork. Similarly, groups with more women are better at taking turns in conversations, thus making the most out of groups' knowledge and skill.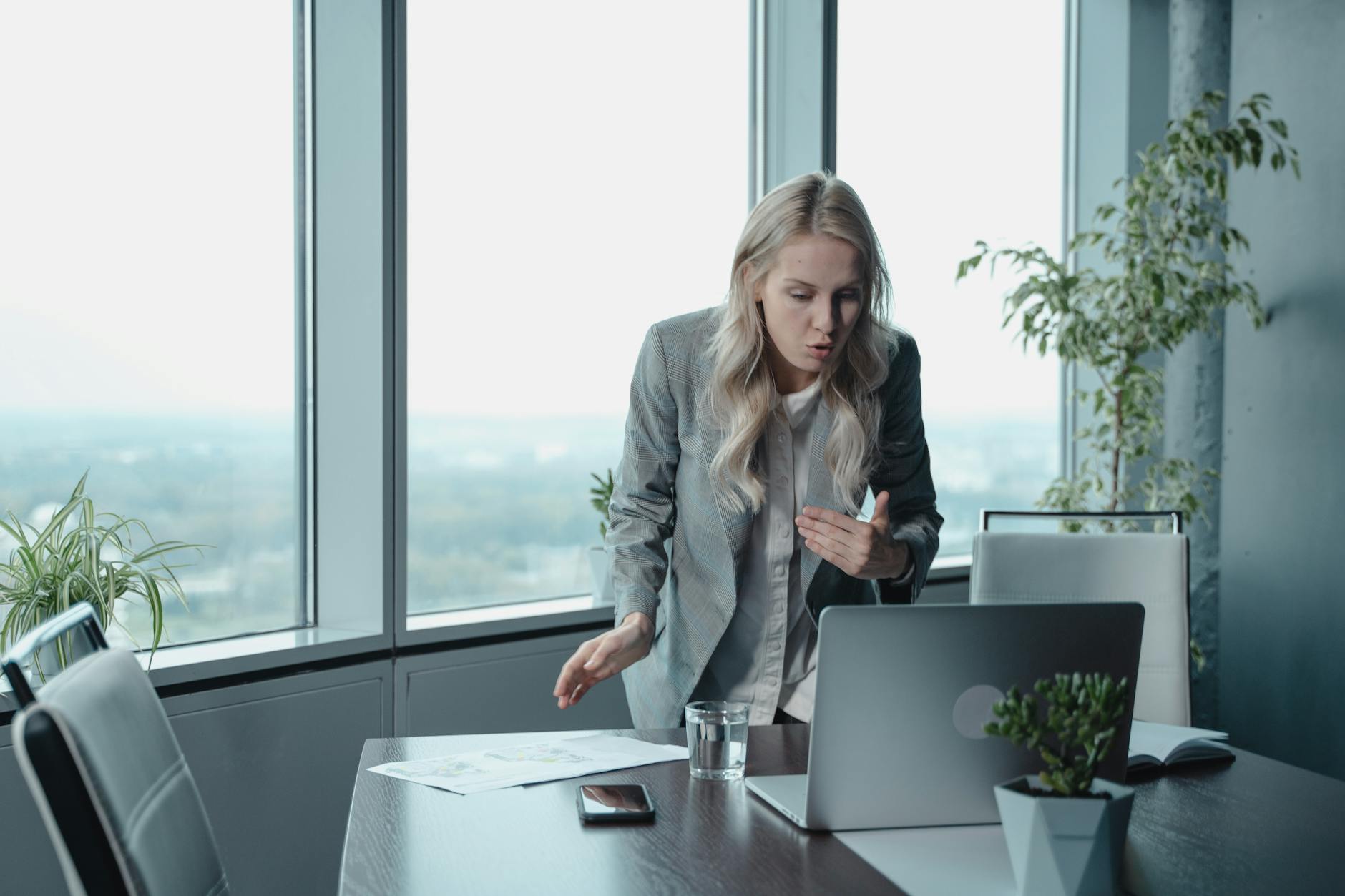 In businesses and organizations, it has been seen that women are more effective at negotiating and making deals, even when the stakes are high. They can achieve agreements and make deals where men fall short, but first they must be given leadership and authoritative positions.
Final Thoughts
Women leaders are a need of the 21st century. For women to be more productive and reveal their underlying potential, it is important for organizations to empower them with leadership roles, thus encouraging workplace diversity. Since it is a difficult task, it requires support and cooperation from every person in the organization.
Annie Megan
is a tech-geek, who currently works as an Educator and Health Specialist at Assignment Guarantee, where students opt for
dissertation editing services
. Annie loves to travel and explore the world.
Join us at our
December Inclusivity Summit
to discuss this and so much more!
Opinions expressed by the author are not necessarily those of WITI.
Are you interested in boosting your career, personal development, networking, and giving back? If so, WITI is the place for you! Become a WITI Member and receive exclusive access to attend our WITI members-only events, webinars, online coaching circles, find mentorship opportunities (become a mentor; find a mentor), and more!
Founded in 1989, WITI (Women in Technology International) is committed to empowering innovators, inspiring future generations and building inclusive cultures, worldwide. WITI is redefining the way women and men collaborate to drive innovation and business growth and is helping corporate partners create and foster gender inclusive cultures. A leading authority of women in technology and business, WITI has been advocating and recognizing women's contributions in the industry for more than 30 years.
The organization delivers leading edge programs and platforms for individuals and companies -- designed to empower professionals, boost competitiveness and cultivate partnerships, globally. WITI's ecosystem includes more than a million professionals, 60 networks and 300 partners, worldwide.
WITI's Mission
Empower Innovators.
Inspire Future Generations.
Build Inclusive Cultures.
As Part of That Mission WITI Is Committed to
Building Your Network.
Building Your Brand.
Advancing Your Career.