WITI Summit
WITI's 2021 Digital Inclusivity Summit and Hall Of Fame
December 7-8, 2021
Get Your Tickets for the WITI Summit Today! WITI's Early Bird Sale will now run through October 15th, with tickets for our Digital Inclusivity Summit starting at just $95!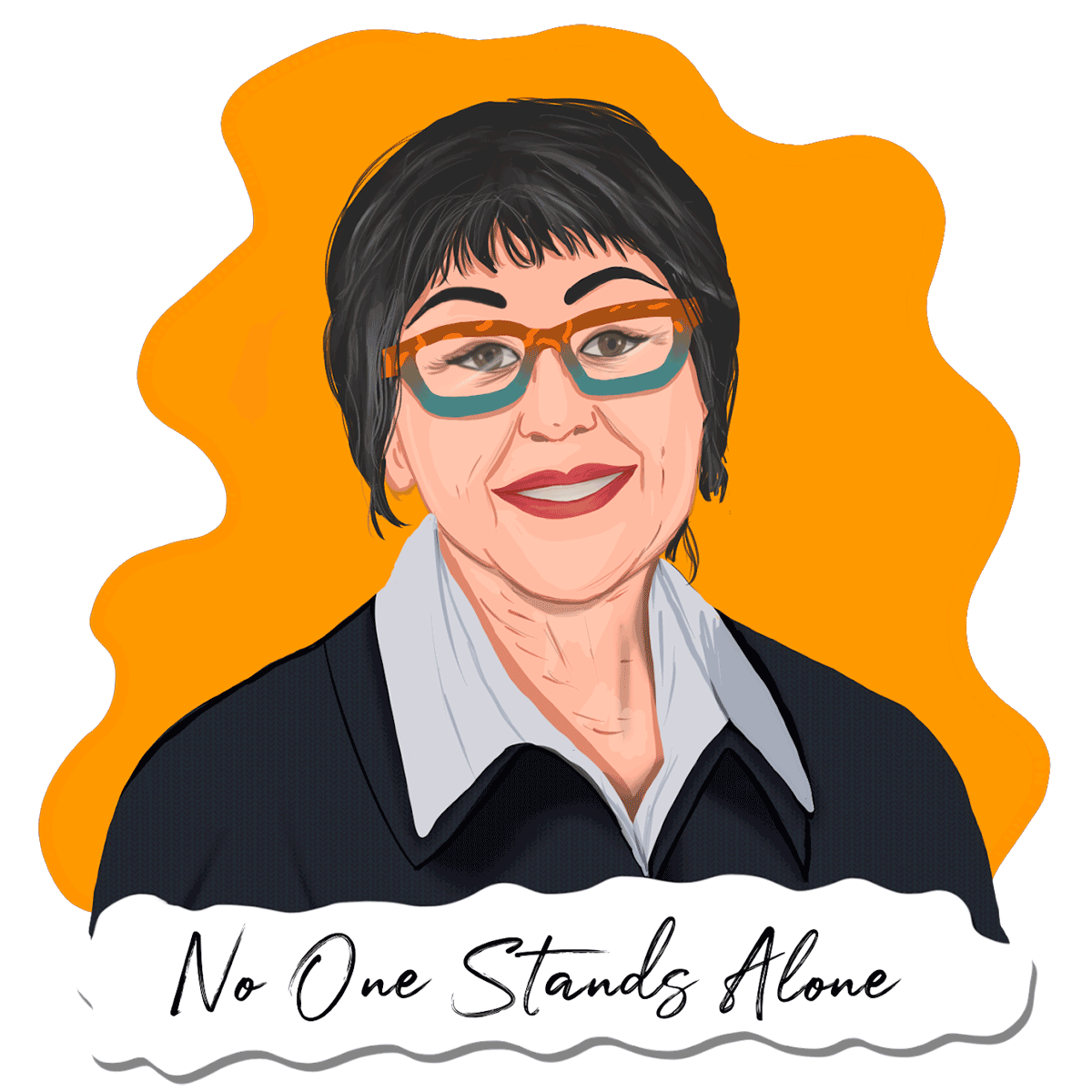 Scholarships available to attend WITI's 2021 Digital Inclusivity Summit and Hall Of Fame on December 7-8, 2021.

WHO SHOULD APPLY?

- Unemployed at the moment looking to return to work
- University Students (Masters & Bachelors) or PhD students
- Experiencing Financial hardship Apply here
WITI News
2021 Election Results Are In – IEEE Computer Society President Announced
The IEEE Computer Society announces Nita Patel, P.E., has been voted the 2022 President-Elect and 2023 President of the Computer Society.
New this week at she.WITI.com
Check Out Our New Series: With WITI!
Landing your first job after college is no small feat, and Salesforce and Women in Technology International are here to help. Hear from Brittany Pham, Account Executive at Salesforce, as she joins Winifred Ereyi, Director at Women in Technology International, to hear great tips and tricks for securing a job after graduation. Don't miss this conversation, watch it here!
Want to learn more about our partnership with Salesforce? Sign-up today at she.WITI.com
WITI Courses
If you would like to learn how to uncover your deepest desires and create a Mission Statement for your future, join Kathy Hill in the following program to set the foundation for the rest of your life.
WITI Wellbeing Center
October 15 - Friday
12 NOON PT - Mindfulness and Movement
Use guided and self-initiated movement to access information, inspiration and freedom in your body and mind!
"Being mindful of my body frees up my mind to process things in new ways, leading to new awarenesses and solutions to issues/problems. Thanks, Fred!!"
October 16 - Saturday
8 AM PT - Dynamic Intentional Relaxation (Yoga Nidra Meditation)
Spend time in awareness with yourself, relax, and start the week off by setting an intention for yourself in this guided meditation.
"Yoga Nidra is fascinating! If you've never tried it, this is your chance! You're in the privacy of your own home. All you have to do is listen. It's hypnotic."
October 20 - Wednesday
1:30 PM PT - Business Not As Usual: A Safe Space to Talk About Race
Please join us from 1:30-3:30PM PT (4:30-6:30PM EDT) as Denise Hamilton and Fred Sugerman from RACE RELAY (TM) create a safe space to talk about race.
"WITI is providing a huge service in offering a space where race and the current conditions can be openly discussed in a supportive and non-judgemental environment."
All classes are appropriate for all levels and free to all members!
WITI Social Media
How to Protect Yourself on Social Media
By WITI News Staff

With social media, streaming services, bluetooth applications and smart houses, technology seems to weave itself within almost every facet of our life.
WITI On Clubhouse
Shut'em Down: Black Women, Racism and Corporate America
October 14, 2021, 3 pm PT (6 PM ET)
Join us as we continue our in-depth and intentional discussion on executing solutions that will change the Black woman's experience in the workplace. We do the work in this room. Roll up your sleeves.
WITI Live Stream
An Interview with Dr. Cassandra Leah Quave author of "The Plant Hunter - A Scientist's Quest for Nature Next Medicines"
By Rose Horowitz
Wednesday, October 13, 8 pm ET / 5 pm PT

Rose will be interviewing leading medical ethnobotanist, Dr. Cassandra Leah Quave. We will be talking about her incredible life and career, and the imminent release of her book, "The Plant Hunter - A Scientist's Quest for Nature Next Medicines"
WITI Webinars and Coaching Circles
WITI Member Orientation
October 13, 2021 10:00 AM - 11:00 AM PT (1:00 PM to 2:00 PM EDT)

Human Centered Design: How a 130 year old company is reinventing client and partner experiences
October 20, 2021 12:00 PM - 1:00 PM PT (3:00 PM to 4:00 PM EDT)


Webinars can be vital to professional development and are FREE To WITI Members (and a small fee for non-members)
Social Media
Check out the latest updates and events on our social media!: