WITI Press Release
WITI Announces Launch of Glass Ceiling Report 2.0 to Push for Greater Equity in Tech
By WITI News Staff

Today, Women in Technology International (WITI) announced the launch of their Glass Ceiling Report 2.0 initiative.
WITI Summit
WITI's 2021 Digital Inclusivity Summit and Hall Of Fame
December 7-8, 2021
Build new skills, new relationships, and explore opportunities to advance, grow and create impact. Join us to explore Demystify Technology and the Workplace at WITI's Digital Inclusivity Summit.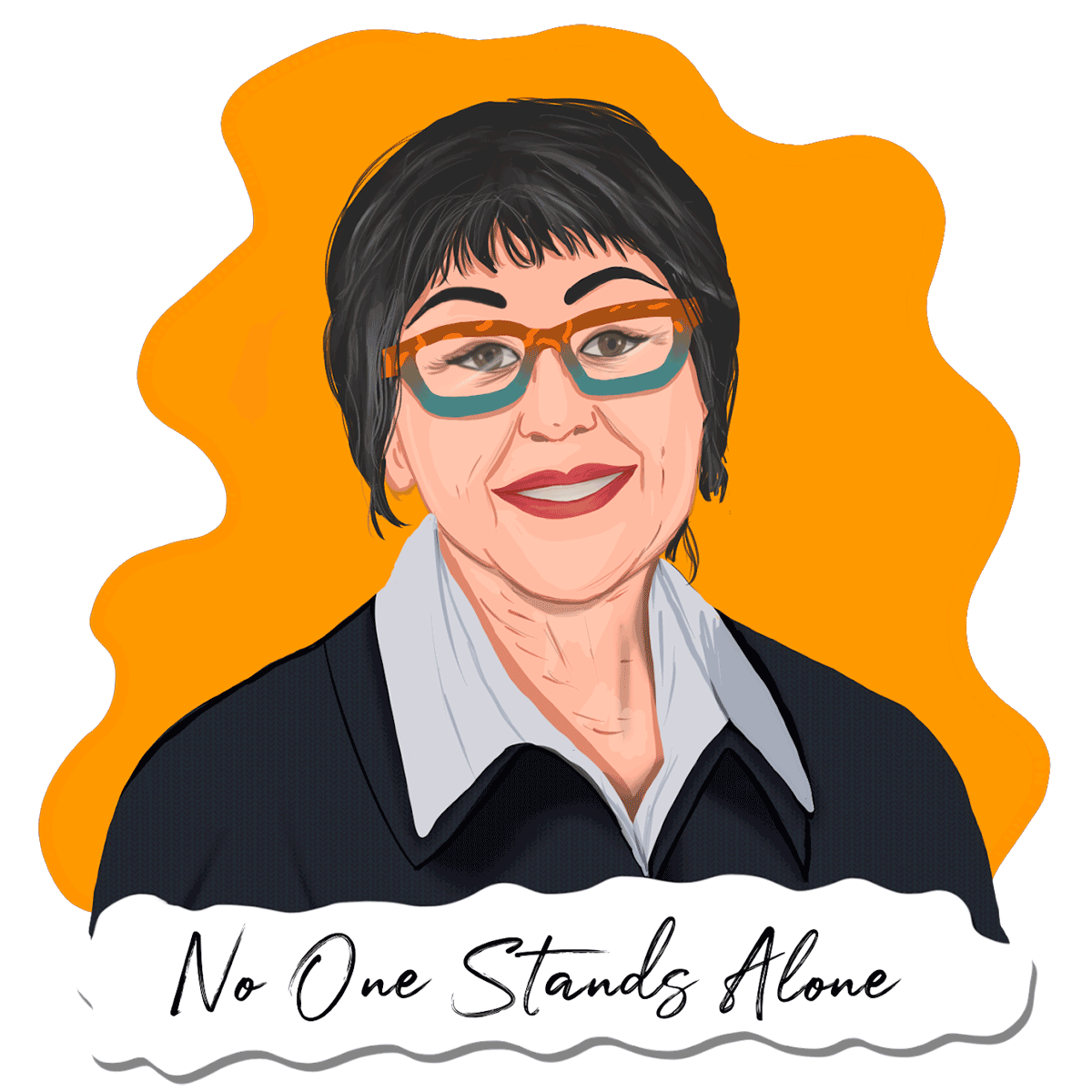 Scholarships available to attend WITI's 2021 Digital Inclusivity Summit and Hall Of Fame on December 7-8, 2021.

WHO SHOULD APPLY?

- Unemployed at the moment looking to return to work
- University Students (Masters & Bachelors) or PhD students
- Experiencing Financial hardship Apply here
New this week at she.WITI.com
Beyond the Monitor: Making an Impact in the Technology Industry
"If there's any place for someone who is a self-confessed non-techie, but wants to become technical, I think this is a good place to start." Learn from Victoria Poku, Service Cloud Engineer at Salesforce, about navigating the technology field and how STEM can be a much broader industry than most people think. Read More
To learn more about our partnership with Salesforce, sign up today at she.WITI.com
WITI Courses
Exploring Your Life Mission
10/28, 11/4, 11/11, 11/18
If you would like to learn how to uncover your deepest desires and create a Mission Statement for your future, join Kathy Hill in the following program to set the foundation for the rest of your life.
WITI Wellbeing Center
October 23 - Saturday
8 AM PT - Dynamic Intentional Relaxation (Yoga Nidra Meditation)
Spend time in awareness with yourself, relax, and start the week off by setting an intention for yourself in this guided meditation.
"Yoga Nidra is fascinating! If you've never tried it, this is your chance! You're in the privacy of your own home. All you have to do is listen. It's hypnotic."
October 20 - Wednesday
1:30 PM PT - Business Not As Usual: A Safe Space to Talk About Race
Please join us from 1:30-3:30PM PT (4:30-6:30PM EDT) as Denise Hamilton and Fred Sugerman from RACE RELAY (TM) create a safe space to talk about race.
"WITI is providing a huge service in offering a space where race and the current conditions can be openly discussed in a supportive and non-judgemental environment."
All classes are appropriate for all levels and free to all members!
WITI Network Event Recap
Recap: WITI Columbus Tech Walk
By WITI News Staff

WITI Columbus invited the community to walk and talk tech this past weekend.
WITI On Clubhouse
Shut'Em Down: Solutions for Black Women in the Workplace
October 21, 2021, 5 pm PT (8 PM ET)
Join us as we continue our in-depth and intentional discussion on executing solutions that will change the Black woman's experience in the workplace. We do the work in this room. Roll up your sleeves.
WITI Webinars and Coaching Circles
Human Centered Design: How a 130 year old company is reinventing client and partner experiences
October 20, 2021 12:00 PM - 1:00 PM PT (3:00 PM to 4:00 PM EDT)

How To Become a WITI Partner
October 21, 2021 12:00 PM - 1:00 PM PT (3:00 PM to 4:00 PM EDT)


Webinars can be vital to professional development and are FREE To WITI Members (and a small fee for non-members)
Social Media
Check out the latest updates and events on our social media!: