WITI Press Release
Meet the 2021 Women in Technology Hall of Fame Inductees
By WITI News Staff

Women in Technology International (WITI), the leading organization for the advancement and inclusion of women in business and technology, announced its eight inductees into the 2021 Women in Technology Hall of Fame. The honorees will be inducted during WITI's 2021 Digital Inclusivity Summit, to be held virtually on December 7-8.
WITI Summit
WITI's 2021 Digital Inclusivity Summit and Hall Of Fame
December 7-8, 2021
Build new skills, new relationships, and explore opportunities to advance, grow and create impact. Join us to explore Demystify Technology and the Workplace at WITI's Digital Inclusivity Summit.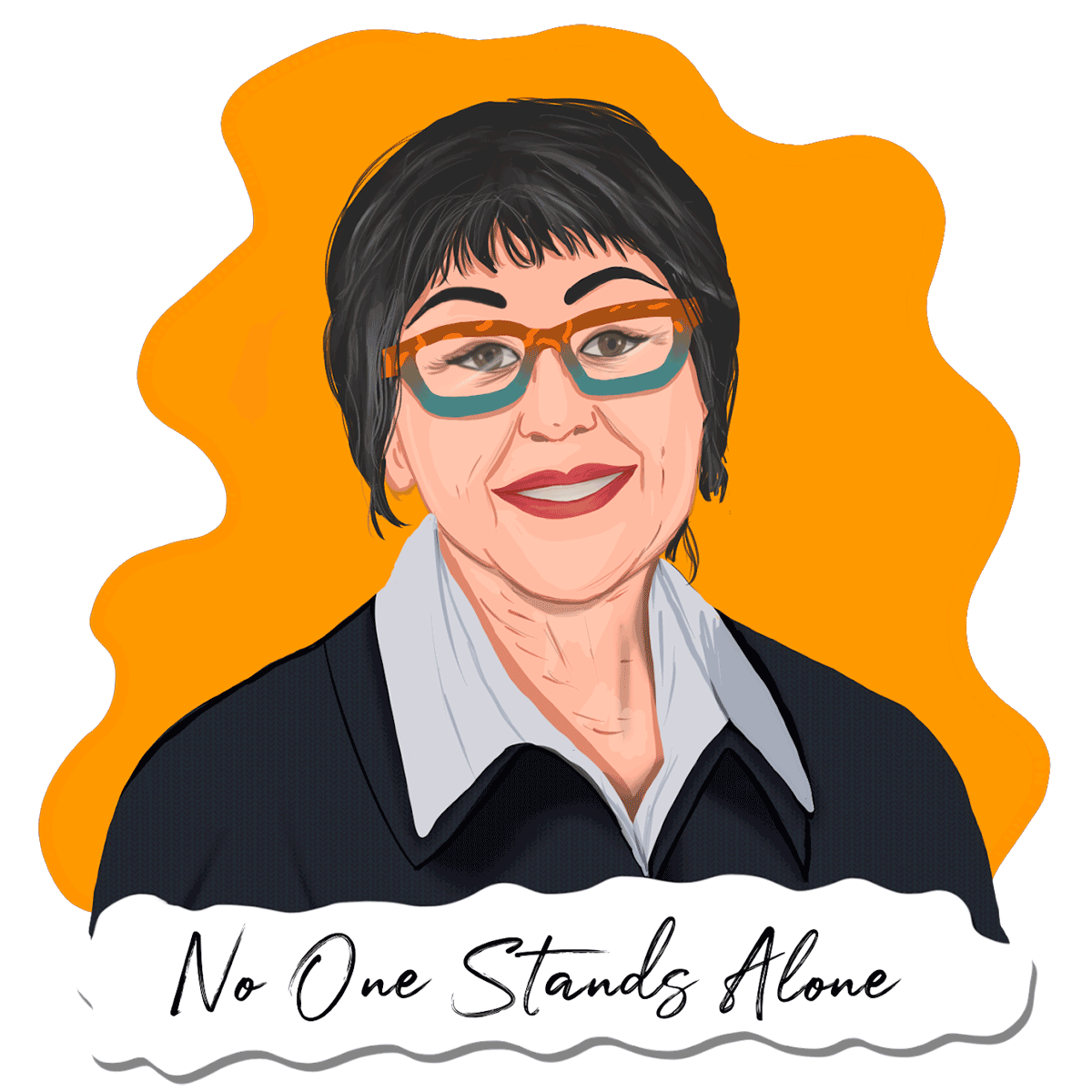 Scholarships available to attend WITI's 2021 Digital Inclusivity Summit and Hall Of Fame on December 7-8, 2021.

WHO SHOULD APPLY?

- Unemployed at the moment looking to return to work
- University Students (Masters & Bachelors) or PhD students
- Experiencing Financial hardship Apply here
New this week at she.WITI.com
Like, Share, Binge: With WITI Has Launched!
WITI - season 1 is a wrap and live on both Salesforce Careers & WITI YouTube channels. On behalf of our partnership, we would like to extend our gratitude to all seven of the Salesforce women who shared their personal journeys that inspire all of us to break barriers and grow our careers. Check out our very own, Winifred Ereyi, Director for WITI Charlotte, as she hosts the conversations - Thank You Winifred! If you've missed any of the episodes, you can binge them all here and make sure to like and share your favorites.
For more information about our partnership check out she.WITI.com
WITI Wellbeing Center
October 29 - Friday
12 NOON PT - Mindfulness and Movement
Use guided and self-initiated movement to access information, inspiration and freedom in your body and mind!
"Being mindful of my body frees up my mind to process things in new ways, leading to new awarenesses and solutions to issues/problems. Thanks, Fred!!"
October 30 - Saturday
8 AM PT - Dynamic Intentional Relaxation (Yoga Nidra Meditation)
Spend time in awareness with yourself, relax, and start the week off by setting an intention for yourself in this guided meditation.
"Yoga Nidra is fascinating! If you've never tried it, this is your chance! You're in the privacy of your own home. All you have to do is listen. It's hypnotic."
WITI Podcast
Strategy Does Not Equal Outcome
By WITI News Staff

This week on Unravel, Michelle Bailey and Stacy Simler introduce the podcast and discuss the future of the Glass Ceiling Institute.
WITI On Clubhouse
Shut 'Em Down: Plantiff Stories - Brinkley v. DC Police Dept
October 28, 2021, 5 pm PT (8 PM ET)
Come hear the stories of the plaintiffs in the first ever class action suit filed against the Metro DC Police Dept. along with lead attorney Pam Keith. This conversation will be epic!
WITI Webinars and Coaching Circles
WITI Member Orientation
October 27, 2021 10:00 PM - 11:00 AM PT (1:00 PM to 2:00 PM EDT)

Cybersecurity Awareness Month Zoom Networking
October 28, 2021 12:00 PM - 1:00 PM PT (3:00 PM to 4:00 PM EDT)


Webinars can be vital to professional development and are FREE To WITI Members (and a small fee for non-members)
Social Media
Check out the latest updates and events on our social media!: