WITI Summit
JOIN OR RENEW TODAY using code summem21 and receive your COMPLIMENTARY Summit pass! Offer ends TOMORROW!
WITI Summit Speakers Include:
Please join WITI in congratulating this incredible 25th Hall of Fame class by commenting, sharing and reacting to this LinkedIn post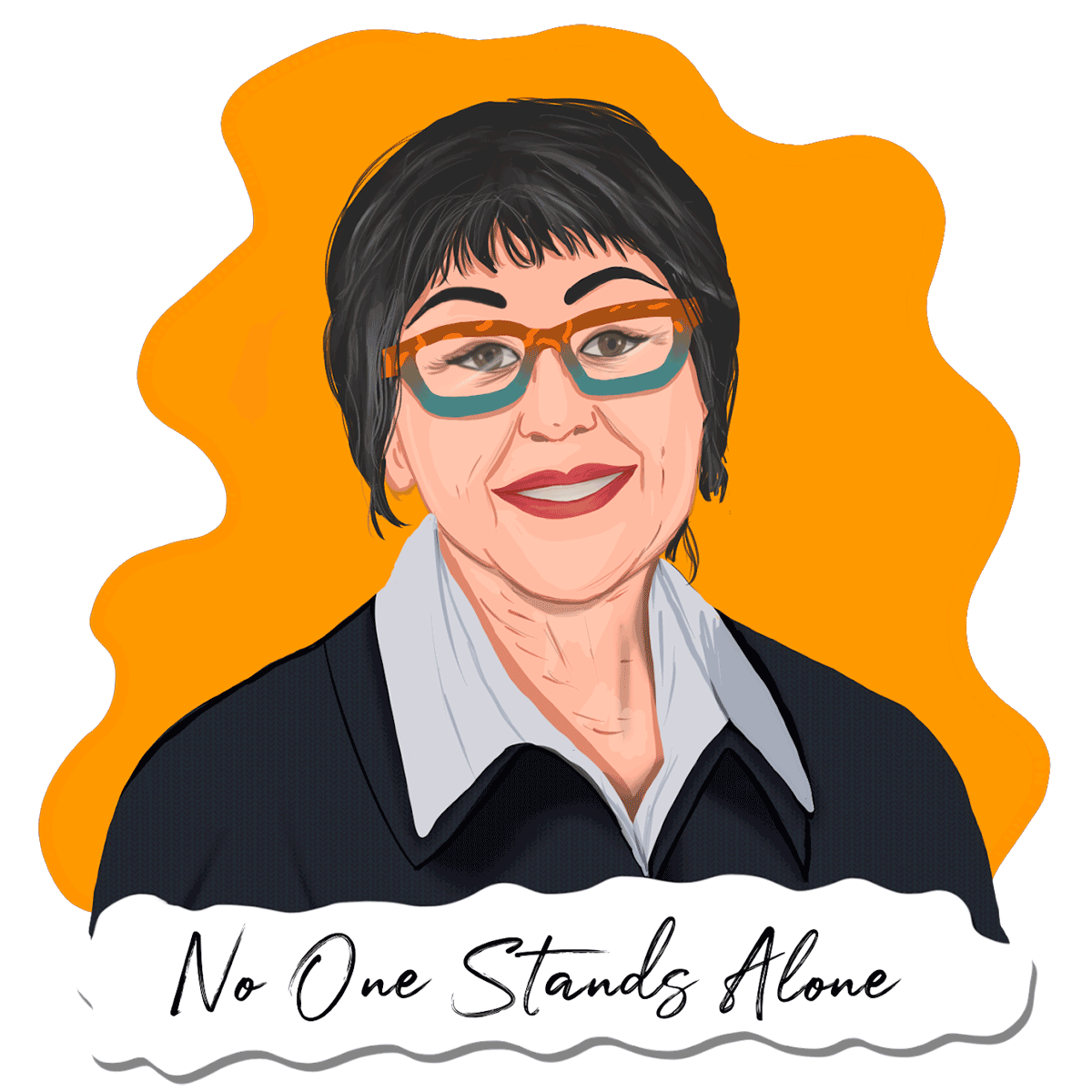 Scholarships available to attend WITI's 2021 Digital Inclusivity Summit and Hall Of Fame on December 7-8, 2021.

WHO SHOULD APPLY?

- Unemployed at the moment looking to return to work
- University Students (Masters & Bachelors) or PhD students
- Experiencing Financial hardship Apply here
WITI Recordings
Building an Executive Presence
By WITI News Staff

Did you miss this event on April 22, 2021? WITI members can view the recording here. Not yet a member? See offer below.
New this week at she.WITI.com
ACTIVE ALLYSHIP: BE AN ADVOCATE, REFLECT, AND DRIVE CHANGE
Allyship is not about reaching a finish line or winning a medal, it's an ongoing journey. Learn how you can drive meaningful change and be an advocate through active allyship. Read More...
For more information about our partnership check out she.WITI.com
WITI Wellbeing Center
November 5 - Friday
12 NOON PT - Mindfulness and Movement
Use guided and self-initiated movement to access information, inspiration and freedom in your body and mind!
"Being mindful of my body frees up my mind to process things in new ways, leading to new awarenesses and solutions to issues/problems. Thanks, Fred!!"
November 6 - Saturday
8 AM PT - Dynamic Intentional Relaxation (Yoga Nidra Meditation)
Spend time in awareness with yourself, relax, and start the week off by setting an intention for yourself in this guided meditation.
"Yoga Nidra is fascinating! If you've never tried it, this is your chance! You're in the privacy of your own home. All you have to do is listen. It's hypnotic."
WITI On Clubhouse
Shut 'Em Down: Solutions for Black Women in the Workplace
November 4, 2021, 5 pm PT (8 PM ET)
Do you have any ideas on how to support Black women in the Workplace? Come share them with us as we seek to collaborate to effect change in the workplace.
WITI Webinars and Coaching Circles
WITI Member Orientation, Update and Networking
November 3, 2021 10:00 AM - 11:00 AM PT (1:00 PM to 2:00 PM EDT)

Exploring Your Life Mission
January 19, 2021 12:00 PM - 1:00 PM PT (3:00 PM to 4:00 PM EDT)


Webinars can be vital to professional development and are FREE To WITI Members (and a small fee for non-members)
Social Media
Check out the latest updates and events on our social media!: