WITI Summit
WITI's 2021 Digital Inclusivity Summit and Hall Of Fame
December 7-8, 2021
Build new skills, new relationships, and explore opportunities to advance, grow and create impact. Join us to explore Demystify Technology and the Workplace at WITI's Digital Inclusivity Summit.
WITI Summit Speakers Include:
Please join WITI in congratulating this incredible 25th Hall of Fame class by commenting, sharing and reacting to this LinkedIn post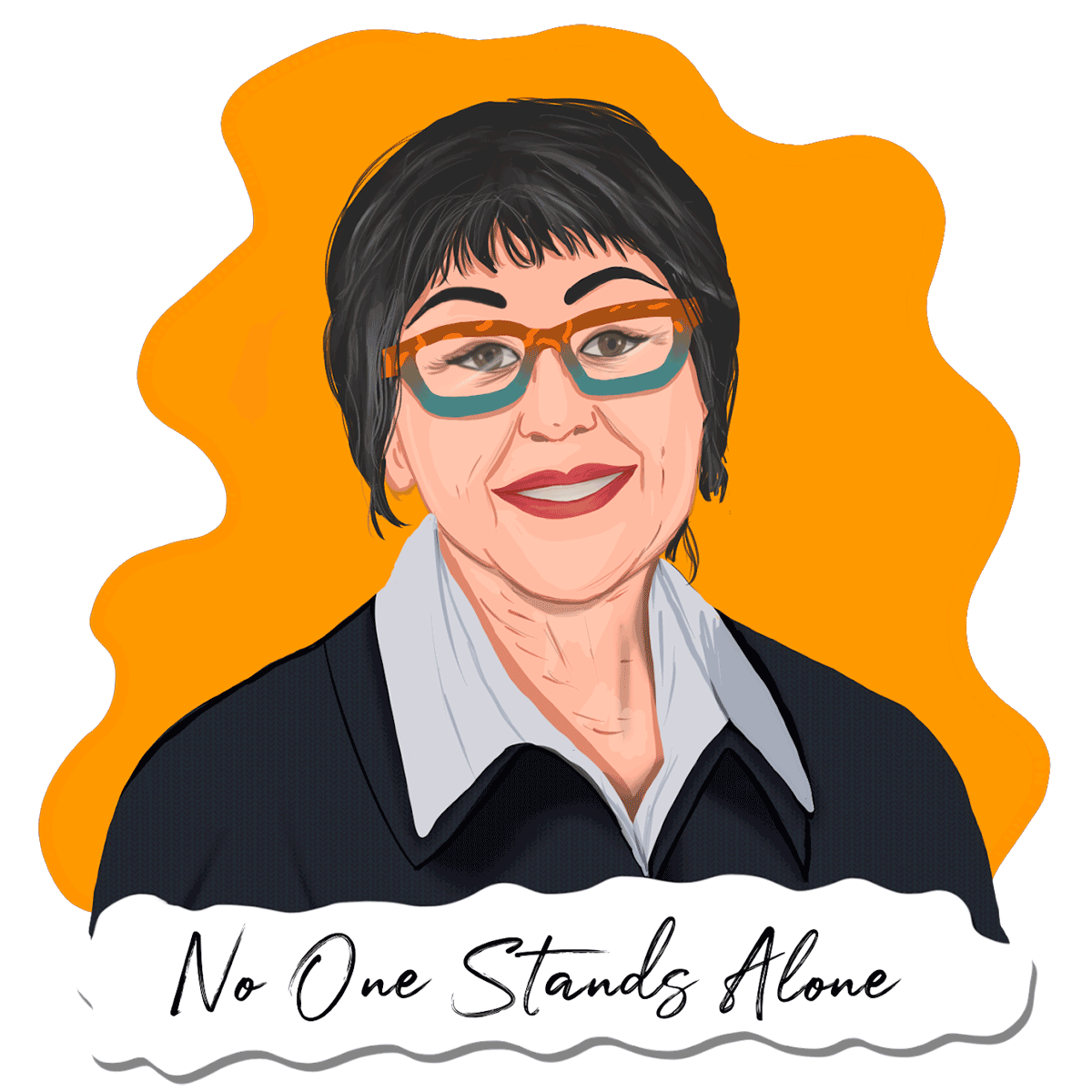 Scholarships available to attend WITI's 2021 Digital Inclusivity Summit and Hall Of Fame on December 7-8, 2021.

WHO SHOULD APPLY?

- Unemployed at the moment looking to return to work
- University Students (Masters & Bachelors) or PhD students
- Experiencing Financial hardship Apply here

We are accepting applications till November 12th, Friday
WITI Women
Meet the BBH Women in Technology Community
By Vincent Pullia

Being integrated worldwide, we believe diversity of thought is critical when engaging our clients and supporting our colleagues.

Don't miss BBH's Coming Together While Staying Apart event on November 16, 2021.
WITI Webinars and Coaching Circles
WITI Member Orientation, Update and Networking
November 10, 2021, 10AM-11AM PT / 1PM-2PM ET


Pathways in Analytics: Opportunities in the Landscape
November 10, 2021, 11AM-12PM PT / 2PM-3PM ET

Webinars can be vital to professional development and are FREE To WITI Members (and a small fee for non-members)
WITI Salesforce
Join Salesforce for a Special Event: Building Black Wealth in the Tech Space
November 10 at 5 pm EST Register now to join Salesforce for "#WokeWednesday: Building Black Wealth in the Tech Space" to hear from technology entrepreneur and investor, Dr. Paul Judge. By tuning in, you'll learn how he leveraged his career journey and opportunities in tech to build generational wealth and invest in community.
WITI Wellbeing Center
Mindfulness and Movement with Fred Sugerman
November 12, 2021, 12PM-1PM PT / 3PM-4PM ET



Dynamic Intentional Relaxation (Yoga Nidra Meditation) With Rich Brenner
November 13, 2021, 8AM-9AM PT / 11AM-12PM ET


WITI Partner
From Farms to Incubators: California Book Tour
This November I will embark on a tour in California where I will talk about From Farms to Incubators, the book and more importantly why more young women should consider a career in this fast-growing field. I made it a point to largely target colleges/universities in underrepresented areas.
I am proud to share a sneak preview of the tour schedule
WITI On Clubhouse
Shut 'Em Down: Solutions for Black Women in the Workplace
November 11, 2021, 5PM-6PM PT (8PM-9PM ET)
Do you have any ideas on how to support Black women in the Workplace? Come share them with us as we seek to collaborate to effect change in the workplace.
Social Media
Check out the latest updates and events on our social media!: