WITI Featured Event
Celebrating Cybersecurity Awareness Month
October 6, 2021, 5-6pm EST / 2-3pm PST
Join us in celebrating cybersecurity awareness month with panel discussion and insights into cyber security risks, industry trends, and resources to stay secure.
WITI Summit
WITI's 2021 Digital Inclusivity Summit and Hall Of Fame
December 7-8, 2021
Super early bird pricing for WITI Digital Inclusivity summit has been extended!!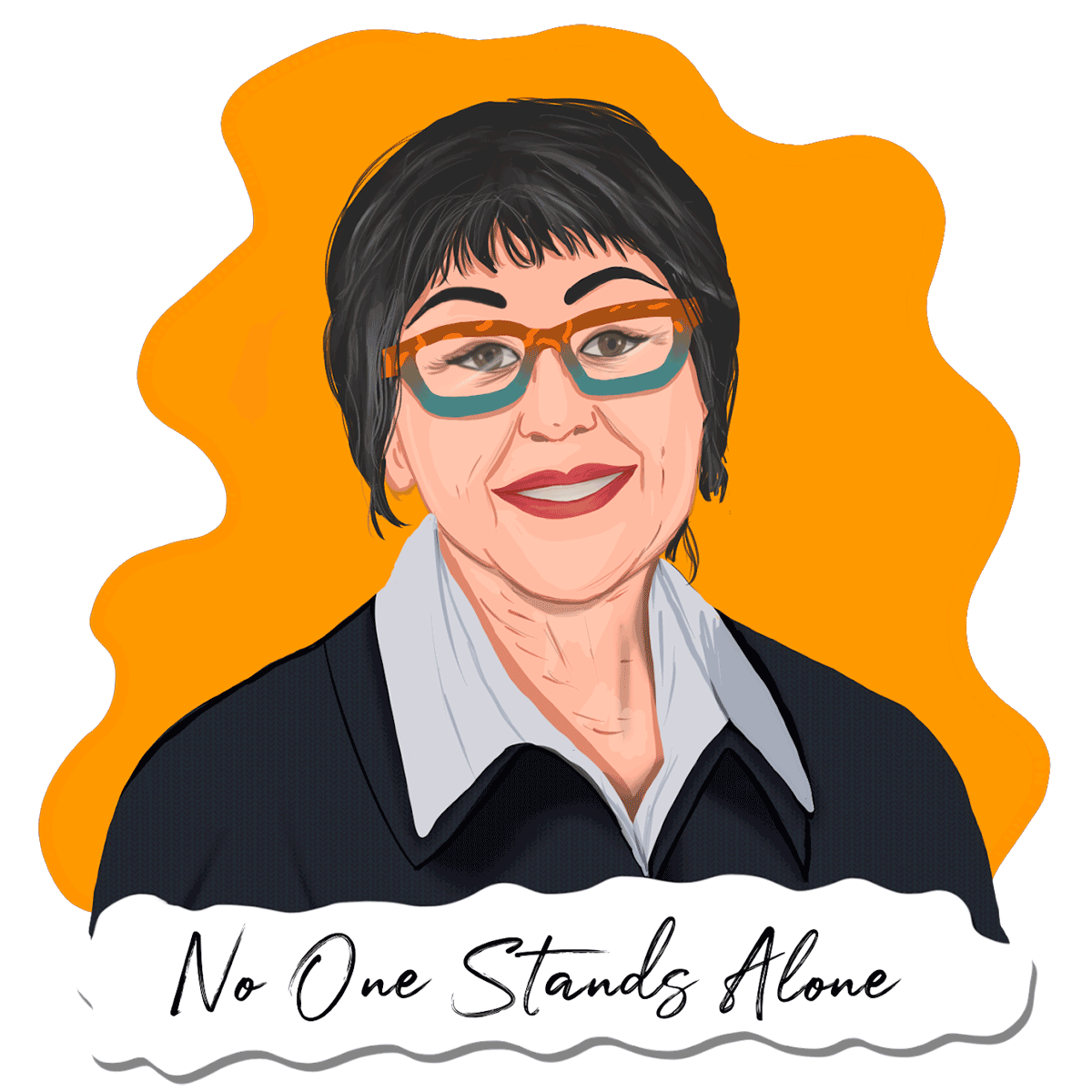 Scholarships available to attend WITI's 2021 Digital Inclusivity Summit and Hall Of Fame on December 7-8, 2021.

WHO SHOULD APPLY?

- Unemployed at the moment looking to return to work
- University Students (Masters & Bachelors) or PhD students
- Experiencing Financial hardship Apply here
New this week at she.WITI.com
Check Out Our New Series: With WITI!
Our host, Winifred Ereyi, returns with a new guest this week, Alexandra Siegel, Senior Director, Equality Enablement & Content at Salesforce. Alexandra created her own dream role at a world-class tech company, and is ready to share how you can, too. Don't miss the video, watch it here!
Want to learn more about our partnership with Salesforce? Sign-up today at she.WITI.com
WITI Wellbeing Center
To register for any of the Wellbeing classes, please go here
October 8 - Fri
12 NOON PT - Mindfulness and Movement with Fred Sugerman
Use guided and self-initiated movement to access information, inspiration and freedom in your body and mind!
"Being mindful of my body frees up my mind to process things in new ways, leading to new awarenesses and solutions to issues/problems. Thanks, Fred!!"
October 9 - Saturday
8 AM PT - Dynamic Intentional Relaxation (Yoga Nidra Meditation) With Rich Brenner
Spend time in awareness with yourself, relax, and start the week off by setting an intention for yourself in this guided meditation.
"Yoga Nidra is fascinating! If you've never tried it, this is your chance! You're in the privacy of your own home. All you have to do is listen. It's hypnotic."
WITI Message
Transformative, Not Incremental: "Build Back Better with Women"
By Michelle Bailey

If we are going to be really Building Back Better we have to give women the opportunity to work in the workplace...
WITI On Clubhouse
Shut'em Down: Black Women, Racism and Corporate America
October 7, 2021, 3 pm PT (6 PM ET)
Join us as we continue our in-depth and intentional discussion on executing solutions that will change the Black woman's experience in the workplace. We do the work in this room. Roll up your sleeves.
WITI Webinars and Coaching Circles
Job Search Strategies
October 8, 2021 11:00 AM - 12:00 PM PT (2:00 PM to 3:00 PM EDT)

Human Centered Design: How a 130 year old company is reinventing client and partner experiences
October 20, 2021 12:00 PM - 1:00 PM PT (3:00 PM to 4:00 PM EDT)


Webinars can be vital to professional development and are FREE To WITI Members (and a small fee for non-members)
Social Media
Check out the latest updates and events on our social media!: