CISOs and security leaders will find security is top of mind at Interop when risk management intersects with some of the biggest themes likely to come out of the show.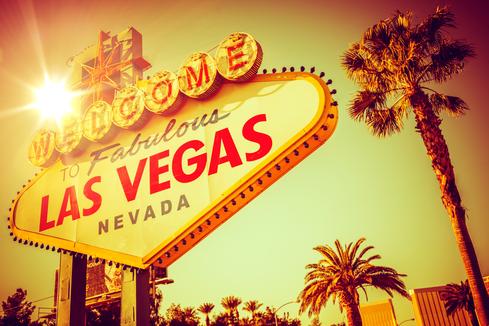 With a little under a month left before the show's kick-off, Interop is shaping up to offer CISOs and other security leaders a smorgasbord of new information, ideas, and inspiration for the coming year. With several days worth of security-related programming (not to mention plenty of IT leadership and general IT content that will come in handy), the annual confab has coalesced along several key areas of interest. Here are seven of the hottest topics likely to interest security-minded attendees.
Software-Defined Networking
It may still be early days, but now that SDN has moved from theoretical to real deployments, security pros are grappling with how to both leverage SDN for their benefit, and how to secure SDN environments
Hot Session:
A Software-Defined Security Approach To Protecting Agile Data Centers And Clouds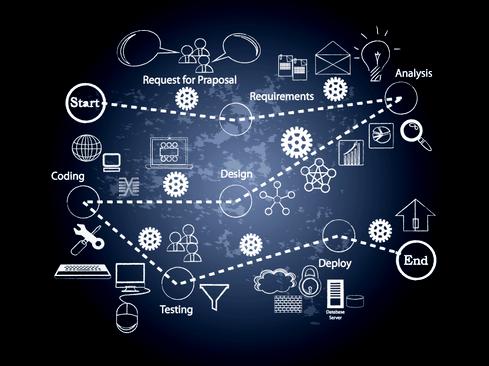 DevOps and Agile
Agile development and DevOps are at the forefront of high-performing IT departments today, and Interop programming reflects that with several discussions about the crossroads of security practices and continuous delivery of software.
Hot Session:
Agile Development in the Enterprise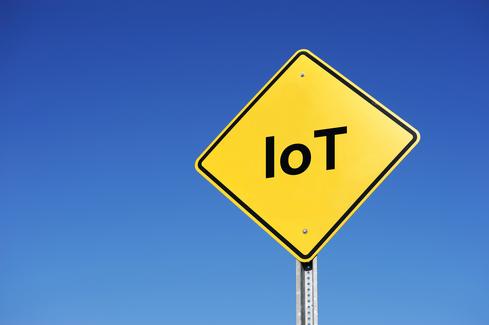 IOT
The Internet of Things (IoT) may be known mostly as a consumer-tech trend, but as businesses figure out how to leverage IoT technology within customer-facing applications, as well as internal operations in areas like building and fleet management, security concerns on this front will grow from passing point of interest to legitimate business concern.
Hot Session:
Securing The Internet Of Broken Things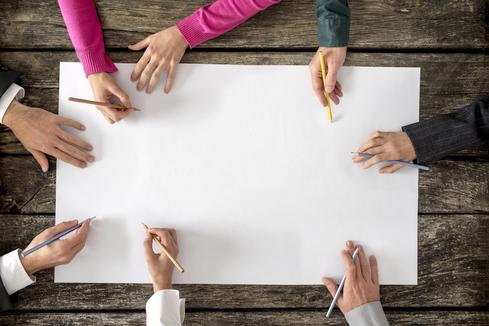 Collaboration
With the rise of DevOps patterns, collaboration across IT silos and between IT and line-of-business has grown more important than ever. There's a whole track on collaboration this year at the show, and though it is not necessarily security specific, many sessions could help security pros sharpen their soft skills.
Hot Session:
Circuit, Slack, Spark and Many More: How Team Chat Applications Are Changing Collaboration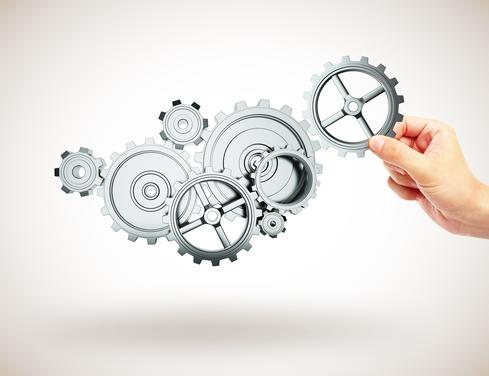 Change Control
The automated and centralized nature of DevOps toolchains and the SDN control plane offers great power that comes with a commensurate amount of responsibility for IT to ensure the confidentiality, integrity, and availability of assets across environments. Much of the underpinning of managing risk comes back to the unsexy, but ever-relevant practices of controlling and managing change.
Hot Session:
Network DevOps And Change Control For Networks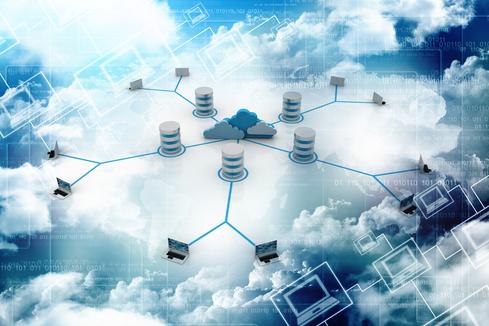 Hybrid Cloud Complexities
Hybrid clouds are giving organizations the opportunity to take advantage of the best of both worlds of public and private clouds. But the demands of managing and securing all cloud environments as they integrate and interact with traditional network assets presents its own set of challenges.
Hot Session:
Leveraging DevOps for Security in Hybrid Clouds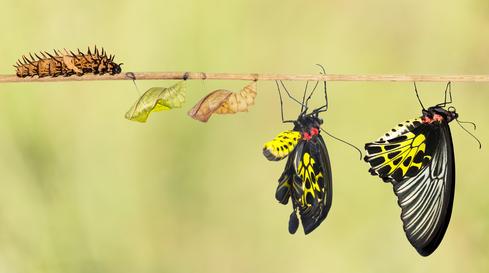 Digital Transformation
Security pros who keep in mind the business drivers that push the fast pace of IT delivery are better prepared to help both CIOs and line-of-business executives make the best risk management decisions. There will be plenty of talk about digital transformations, particularly in the IT leadership track. Security leaders would do well to listen in to a session or two.
Hot Session:
Transforming the IT Mindset: From Technology-Driven to Customer-Focused
Ericka Chickowski specializes in coverage of information technology and business innovation. She has focused on information security for the better part of a decade and regularly writes about the security industry as a contributor to Dark Reading. View her full bio here.
Opinions expressed by the author are not necessarily those of WITI.
Are you interested in boosting your career, personal development, networking, and giving back? If so, WITI is the place for you! Become a WITI Member and receive exclusive access to attend our WITI members-only events, webinars, online coaching circles, find mentorship opportunities (become a mentor; find a mentor), and more!
Founded in 1989, WITI (Women in Technology International) is committed to empowering innovators, inspiring future generations and building inclusive cultures, worldwide. WITI is redefining the way women and men collaborate to drive innovation and business growth and is helping corporate partners create and foster gender inclusive cultures. A leading authority of women in technology and business, WITI has been advocating and recognizing women's contributions in the industry for more than 30 years.
The organization delivers leading edge programs and platforms for individuals and companies -- designed to empower professionals, boost competitiveness and cultivate partnerships, globally. WITI's ecosystem includes more than a million professionals, 60 networks and 300 partners, worldwide.
WITI's Mission
Empower Innovators.
Inspire Future Generations.
Build Inclusive Cultures.
As Part of That Mission WITI Is Committed to
Building Your Network.
Building Your Brand.
Advancing Your Career.